Gallagher-Hansen Post 295 VFW
111 S Concord Exch.
S St Paul 55075 - 2402

Phone: 651-455-1505
South Saint Paul (just North of 494 and East of HWY 52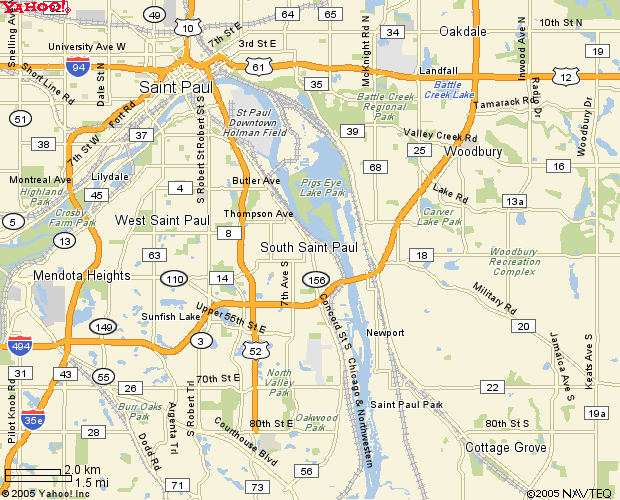 NOTE:
This VFW is on the frontage road known as Concord Exchange S, located just West of Concord St. So. (It is just at the point where Pitt St. turns East toward Concord Exchange S.)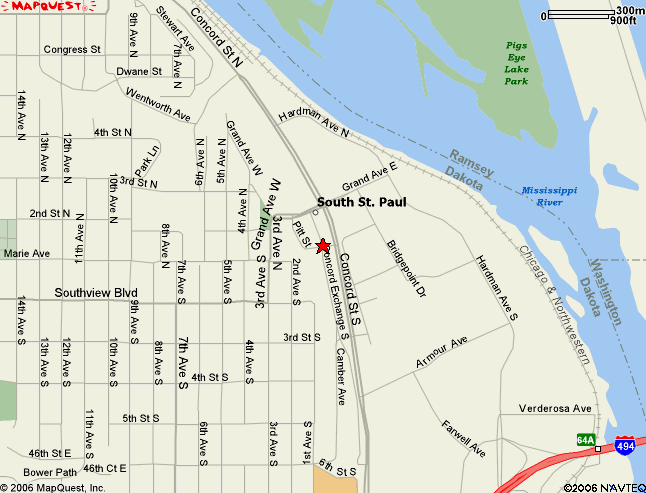 If Music Ennobles the soul - Then . . . Jazz will set your heart free!