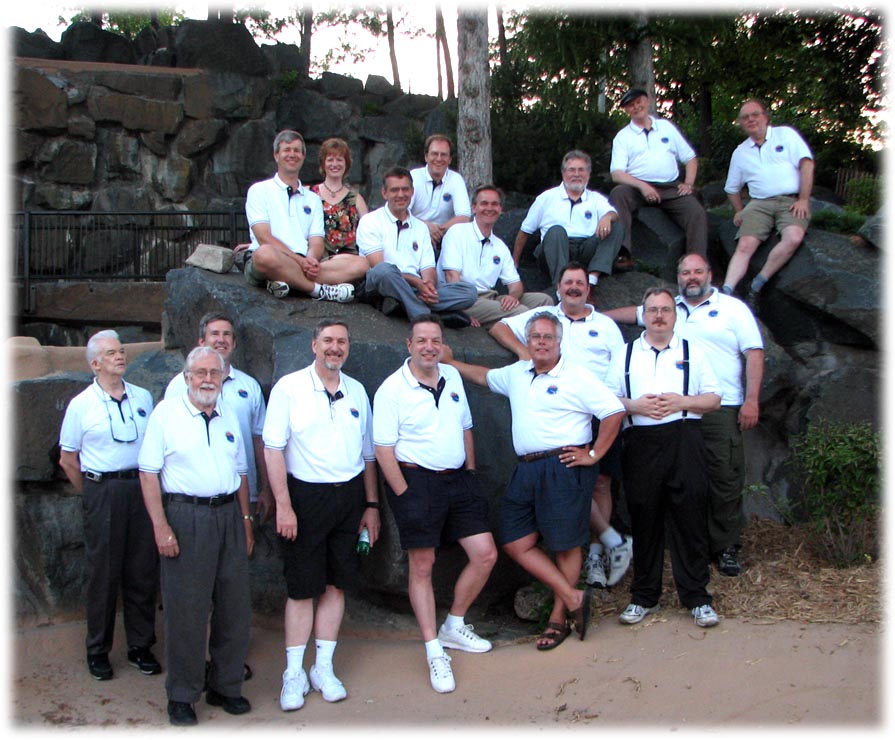 RCJO can make your event a
, Toe-tapping success!
We cater to big band jazz lovers
in any concert venue.
We would like to make your private dance party
. . . . . Unforgettable!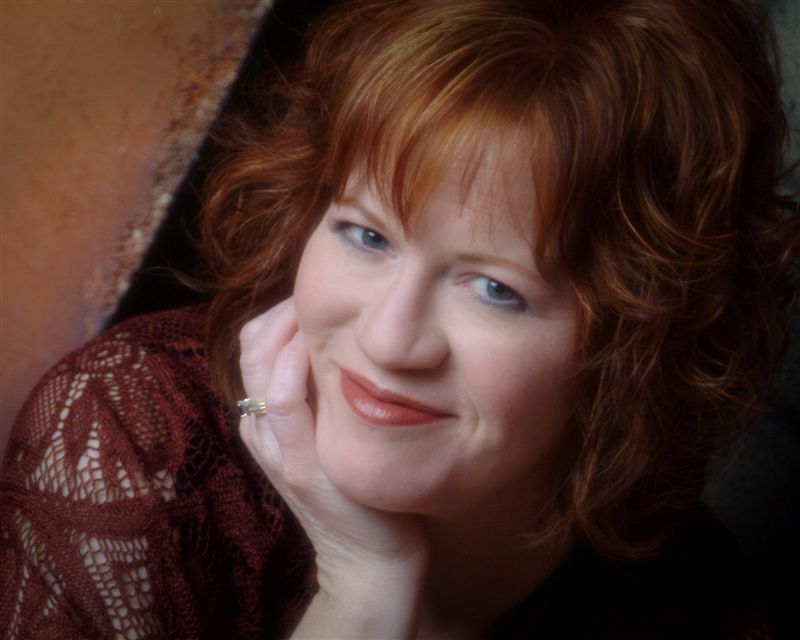 Our Vocalist......
You are Visitor
www.rivercityjazz.org

Contact Information

For general information and bookings, contact:

Paul Pagel

River City Jazz Orchestra

9601 Annapolis Lane N.

Maple Grove 55369

Phone:

Office 612-624-4638

Email: ppagel@umn.edu

Webmaster: Neil Kryder

RCJO is a member of Big Band Web Ring
This site is a member of WebRing. To browse visit here.

BOOKING INFORMATION | CALENDAR | HISTORY | LINKS | NEWS
OUR MISSION | OUR MUSIC | PHOTOS | SERVICES | THE PLAYERS
If Music Ennobles the soul - Then . . . Jazz will set your heart free!